Aloe Vera juice has a great reputation as a skin healer. But does aloe vera help eczema? The short answer is yes, but evidence points to even greater benefits of aloe vera for eczema when combined with other herbs.
What Are The Benefits Of Aloe Vera?
Aloe can reduce skin inflammation and irritation. A 2018 clinical trial showed that adding aloe vera to a deodorant significantly reduced the irritancy potential of the aluminium chloride in the deodorant.
Aloe vera can also moisturise and heal. In fact you can almost 'see' this in action: If you ever break off an aloe leaf, you'll see the cut seals over quickly with a film and a rubber-like protective coating to prevent loss of water. In a short time, the wound heals completely.
The enzymes that enable this process have a similar effect in humans.
Aloe vera helps foster the growth or healthy new tissue. It can penetrate to the water-retaining second layer of skin, helping to eradicate dead cells which not only rejuvenates the skin, but also fights infection.
How Does Aloe Vera Work on Eczema?
Eczema or atopic dermatitis is where the skin itches, gets inflamed, excessively dry, weeps or all of the above. It is one of the most frustrating skin conditions.
Anti-irritation and anti-inflammation properties are important factors in controlling eczema. And aloe vera is well documented for this as well as its moisturising and healing properties, so it would seem a natural fit.
Incidentally, the aloe vera quality is often not specified in clinical trials or research. – Arguably aloe vera could be proven even more effective if studies were more particular about the purity of the aloe (see below).
The proven benefits of aloe are why it is a key ingredient in many Odylique products – from our Repair Lotion and other moisturisers, to shampoos, deodorant and bodywashes.
What Other Plants Are Good For Eczema?
T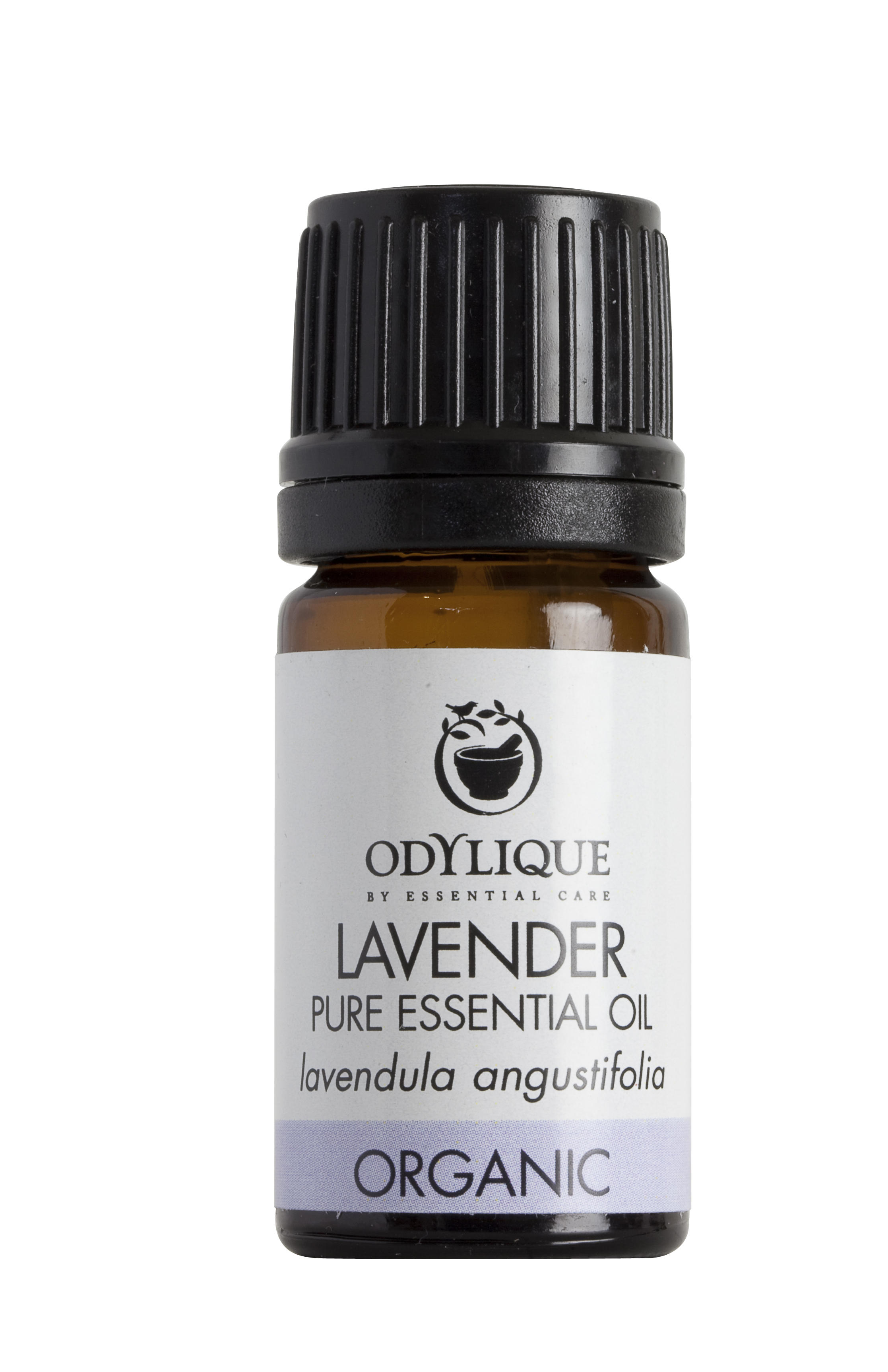 he plant kingdom is rich, and there are several other herbs which have proven benefits specifically on eczema skin.
One of these is calendula, the common garden marigold. Calendula in one study on infant dermatitis even outperformed aloe vera, healing over 70% of sufferers after 10 days compared to 56% for aloe vera.
Chamomile is another extraordinary herb. A certain concentrated extract of German chamomile (chamomila recutita) has proven itself as effective on dermatitis as mild steroids, but without the side effects.
We use all 3 herbs - aloe, calendula and chamomile - plus chickweed, traditionally known for its anti-itching properties, in Odylique's Repair Lotion. You can read Repair Lotion customer reviews here.
Beware Of Different Qualities of Aloe

As a side note, it is also good to be aware of the type of aloe you're using, as they vary in type and quality.
There are over 300 varieties of aloe, all of which have different properties.
Aloe barbadensis is the most commonly used variety in skin care. But other crucial aspects are how the aloe is extracted and what else it is mixed with:
Preserved aloe
Pure aloe juice or gel has to be preserved, often artificially, and these strong preservatives can irritate skin, negating the benefits of the aloe.
A safer and cheaper option is to reconstitute dried aloe vera powder, as that doesn't need preservatives and should be absolutely pure.
Freeze dried versus spray or heat dried
If you are reconstituting aloe vera powder, make sure you choose freeze dried aloe. Freeze drying is the only extraction method that keeps all the beneficial properties of the aloe plant intact.
If you would like to find out more about the quality of the aloe vera Odylique uses, then click here.
Drinking Aloe Vera for Eczema?
It is also worth pointing out that a 2019 study in Korea found that drinking aloe vera gel effectively improved atopic dermatitis (eczema), by reducing inflammation and restoring skin cell function. But just a word of caution - before taking aloe or other food supplements internally, please follow the instructions carefully and consider seeking the advice of a qualified nutritionist.

Need More Advice on Aloe Vera Eczema or Other Products?
Odylique offers a number of products rich in the purest possible aloe vera, all of which we created with sensitive skin in mind. You can find these, practical tips and home remedies for eczema prone skin here.
We also offer a wide range of samples for those of you that would rather try a smaller quantity before purchasing the full item!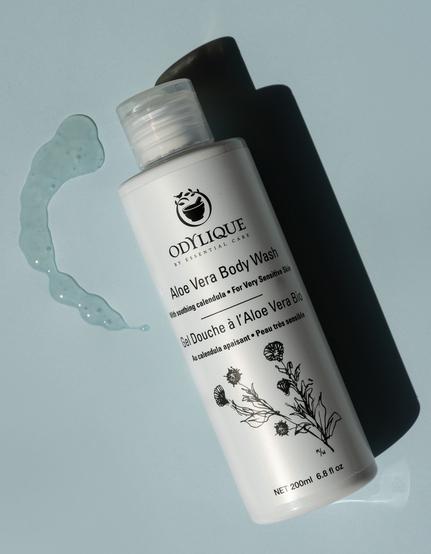 If you'd like any more advice on eczema please do email us – customercare@odylique.co.uk, add your question as a comment below, or call 01638 491022 – we're here to help!
References
Panahi Y, Sharif MR, Sharif A et al. A randomized comparative trial on the therapeutic efficacy of topical aloe vera and Calendula officinalis on diaper dermatitis in children. Sci World J 2012; 2012: 810234.
J Cosmet Sci. 2018 May/Jun;69(3):213-228.
The Blend of Taurine and Aloe Vera Extract Boosts Action Against Skin Irritation: In Vitro and Clinical Evaluations.
Seo JM1, Cheng S1, Soliman N1, Nabi Z1, Pan L1.
https://doi.org/10.1111/sji.12856 Oral treatment with Aloe polysaccharide ameliorates ovalbumin‐induced atopic dermatitis by restoring tight junctions in skin. First published:03 December 2019